Environmental Issues > Global Warming Main Page > All Global Warming Documents
Kick-Starting Building Efficiency
A Policy Workplan for Maximizing the Economic Benefits of Energy Efficiency in Buildings
The buildings sector is the largest source of global warming pollution in the United States, including emissions from generating the electricity used in buildings. Buildings and the appliances within them currently account for roughly one-third of U.S. greenhouse gas (GHG) emissions, and that number is on the rise. Fortunately, buildings also offer the quickest and most cost-effective opportunity to reduce global warming pollution while yielding direct economic benefits, saving consumers money and boosting U.S. industry. Energy efficiency measures such as retrofitting existing buildings and increasing the energy efficiency of new buildings can generate net savings using technology that exists today. NRDC recommends a clear set of policy solutions for reaping the immediate benefits of building efficiency.
last revised 1/30/2009
This Is Global Warming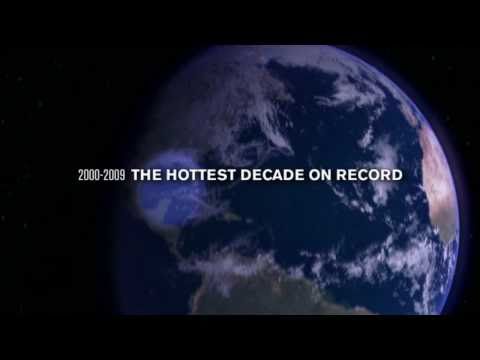 Watch the Video »
Our new video shows the effects of global warming in the world today.
NRDC Gets Top Ratings from the Charity Watchdogs
Charity Navigator awards NRDC its 4-star top rating.
Worth magazine named NRDC one of America's 100 best charities.
NRDC meets the highest standards of the Wise Giving Alliance of the Better Business Bureau.
Switchboard Blogs
posted by Briana Mordick, 2/5/16
posted by Pete Altman, 1/28/16
posted by Barbara Finamore, 1/27/16