Environmental Issues > Global Warming Main Page > All Global Warming Documents
Cap 2.0: Policy Solutions for Curbing Global Warming and Building the Clean Energy Economy
The current economic crisis presents enormous challenges for American workers and virtually every sector of our economy. The crisis, however, also provides a tremendous opportunity to address the threat of global warming in a way that ensures long-term environmental and economic sustainability. In the next 20 years, the United States will invest more than $3 trillion in our energy infrastructure -- electric power plants, fuel refineries, and transmission and transportation infrastructure -- and trillions more on reducing the energy consumption of buildings, appliances, and vehicles. If we follow the Cap 2.0 policy recommendations, we can avert the growing climate crisis by reducing emissions of global warming pollution and redirect our resources toward cleaner and energy-efficient technologies that will strengthen our position in the global economy, create millions of quality jobs, and bolster our national security by cutting our reliance on fossil fuels.
last revised 4/13/2009
This Is Global Warming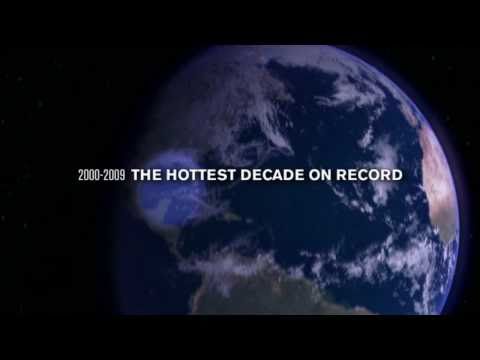 Watch the Video »
Our new video shows the effects of global warming in the world today.
NRDC Gets Top Ratings from the Charity Watchdogs
Charity Navigator awards NRDC its 4-star top rating.
Worth magazine named NRDC one of America's 100 best charities.
NRDC meets the highest standards of the Wise Giving Alliance of the Better Business Bureau.
Switchboard Blogs
posted by Briana Mordick, 2/5/16
posted by Pete Altman, 1/28/16
posted by Barbara Finamore, 1/27/16