Environmental Issues > Global Warming Main Page > All Global Warming Documents
Why Cap and Invest is Better Than a Carbon Tax
While there is widespread support for the goal of reducing our emission of global warming pollution by 80 percent by 2050, there is a vigorous debate about the best means for reaching that goal. Advocates for a carbon tax suggest that it would be simpler and more transparent than a cap and invest system, but such arguments often compare a "real-world" cap and invest design with an idealized carbon tax. When factoring in the pressure for special accommodations in the legislative process that will undoubtedly face either system, a cap and invest program is preferable to implementing a carbon tax. The following list offers five reasons, including greater certainty where it counts and more flexibility where it is needed, why a cap and invest system will best help us meet the urgent goal of reducing global warming pollution.
last revised 1/30/2009
This Is Global Warming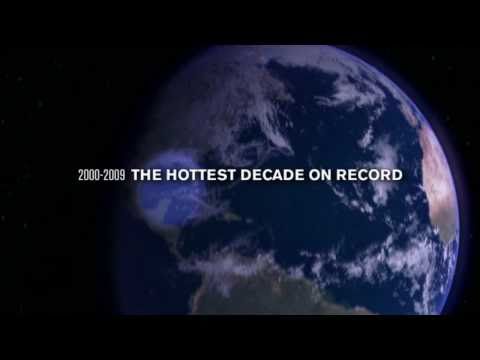 Watch the Video »
Our new video shows the effects of global warming in the world today.
NRDC Gets Top Ratings from the Charity Watchdogs
Charity Navigator awards NRDC its 4-star top rating.
Worth magazine named NRDC one of America's 100 best charities.
NRDC meets the highest standards of the Wise Giving Alliance of the Better Business Bureau.
Switchboard Blogs
posted by Briana Mordick, 2/5/16
posted by Pete Altman, 1/28/16
posted by Barbara Finamore, 1/27/16