Environmental Issues > Global Warming Main Page > All Global Warming Documents
Comments on CARB's Regulations to Control Greenhouse Gas Emissions from Motor Vehicles
Official comments from NRDC's global warming and clean-cars experts on the draft regulations for implementation of AB 1493, California's landmark law requiring automakers to reduce heat-trapping exhaust from new vehicles by about 30 percent over the next decade.
FULL ISSUE PAPER IN PDF
Adobe Acrobat file (size: 160 k)
Click here if you need a copy of Adobe Acrobat Reader (free)
last revised 9/27/2005
This Is Global Warming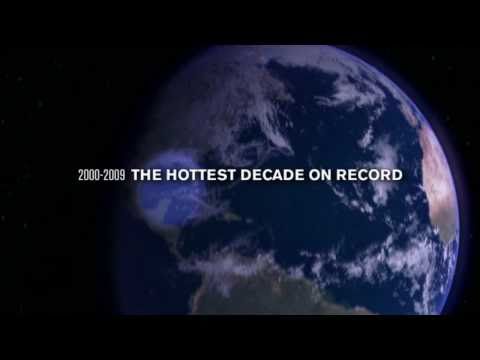 Watch the Video »
Our new video shows the effects of global warming in the world today.
NRDC Gets Top Ratings from the Charity Watchdogs
Charity Navigator awards NRDC its 4-star top rating.
Worth magazine named NRDC one of America's 100 best charities.
NRDC meets the highest standards of the Wise Giving Alliance of the Better Business Bureau.
Switchboard Blogs
posted by Briana Mordick, 2/5/16
posted by Pete Altman, 1/28/16
posted by Barbara Finamore, 1/27/16