Environmental Issues > Global Warming Main Page > All Global Warming Documents
The New Energy Economy
Putting America on the Path to Solving Global Warming
---
How America and the world respond to global warming and our growing demand for energy -- and whether we respond in time -- will determine what kind of planet we have for generations to come. Fortunately, many of the technologies and policy tools we need to make the shift to cleaner energy solutions already exist, and we can deploy them without harming the economy. NRDC outlines six energy-sector opportunities that can help America reduce global warming pollution. The next step is decisive action by the U.S. government to facilitate these investments and reduce our global warming pollution the necessary 80 percent, or 10.6 billion tons, by 2050.
---
OVERVIEW & QUICK REFERENCE
Press release
Fact sheet


FULL ISSUE PAPER IN PDF
Adobe Acrobat file (size: 2.7 MB)
Click here if you need a copy of Adobe Acrobat Reader (free)

TABLE OF CONTENTS


Executive Summary
Chapter 1: The Rising Tide for Global Warming Solutions
Chapter 2: NRDC Strategies to Cut U.S. Global Warming Pollution 80 Percent by 2050
Chapter 3: McKinsey's Roadmap for Transforming Our Energy Economy
Chapter 4: Economic Benefits of Taking Action Now to Contain Climate Change
Chapter 5: NRDC Policy Recommendations to Unlock Global Warming Solutions and Grow the Economy
Endnotes

last revised 12/10/2007
This Is Global Warming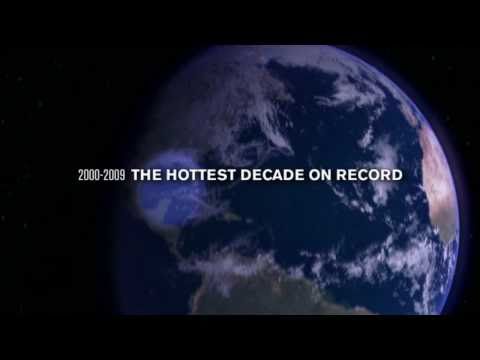 Watch the Video »
Our new video shows the effects of global warming in the world today.
NRDC Gets Top Ratings from the Charity Watchdogs
Charity Navigator awards NRDC its 4-star top rating.
Worth magazine named NRDC one of America's 100 best charities.
NRDC meets the highest standards of the Wise Giving Alliance of the Better Business Bureau.
Switchboard Blogs
posted by Briana Mordick, 2/5/16
posted by Pete Altman, 1/28/16
posted by Barbara Finamore, 1/27/16