Environmental Issues > Global Warming Main Page > All Global Warming Documents
AB 32 and You
How California's Global Warming Solutions Act Delivers Smart Solutions to Californians
California is leading the country in its effort to curb global warming with the implementation of the Global Warming Solutions Act of 2006 (AB 32). In December 2008, the California Air Resources Board unanimously adopted the state's plan outlining steps to a cleaner and more prosperous future. This visionary plan, the most comprehensive of its kind, will recharge California's economy, improve public health and air quality, help Californians use energy more efficiently, and make the state the hub of clean energy technology development -- all while curbing global warming.
last revised 4/7/2009
This Is Global Warming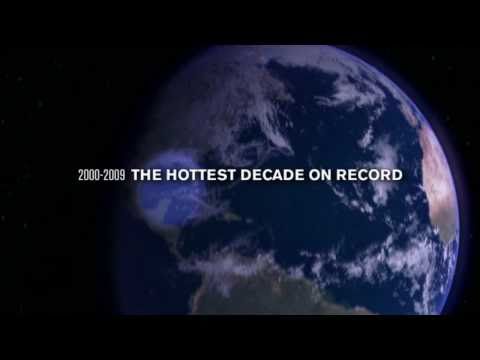 Watch the Video »
Our new video shows the effects of global warming in the world today.
NRDC Gets Top Ratings from the Charity Watchdogs
Charity Navigator awards NRDC its 4-star top rating.
Worth magazine named NRDC one of America's 100 best charities.
NRDC meets the highest standards of the Wise Giving Alliance of the Better Business Bureau.
Switchboard Blogs
posted by Briana Mordick, 2/5/16
posted by Pete Altman, 1/28/16
posted by Barbara Finamore, 1/27/16