Environmental Issues > Global Warming Main Page > All Global Warming Documents
Testimony on Carbon Capture and Sequestration
Testimony of David G. Hawkins, NRDC's Climate Center Director, before the Subcommittee on Energy and Air Quality, Committee on Energy and Commerce, House of Representatives on March 6th, 2007.
last revised 3/6/2007
This Is Global Warming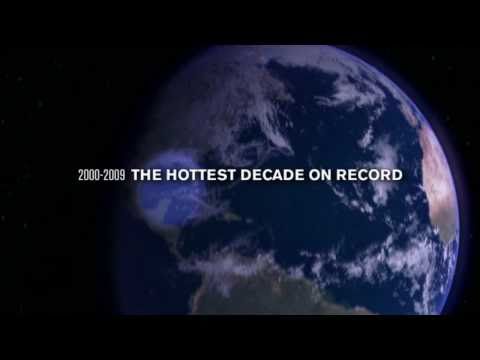 Watch the Video »
Our new video shows the effects of global warming in the world today.
NRDC Gets Top Ratings from the Charity Watchdogs
Charity Navigator awards NRDC its 4-star top rating.
Worth magazine named NRDC one of America's 100 best charities.
NRDC meets the highest standards of the Wise Giving Alliance of the Better Business Bureau.
Switchboard Blogs
posted by Barbara Finamore, 2/12/16
posted by Jake Schmidt, 2/12/16
posted by Briana Mordick, 2/5/16