Environmental Issues > Global Warming Main Page > All Global Warming Documents
Opportunities to Improve Energy Security and the Environment through Transportation Policy
Federal Transportation Policy Director Deron Lovaas defines energy and climate security challenges and then describes a set of measures that a renewed transportation bill should include to help tackle them. Specifically, he describes the promise of higher fuel economy performance of cars and trucks, transitioning to a pluggable fleet of vehicles, and working with the unusually broad, bipartisan Mobility Choice coalition on a ten-point plan for delivering fuel-efficient transportation options – such as trains and buses -- to American consumers.
last revised 3/24/2010
This Is Global Warming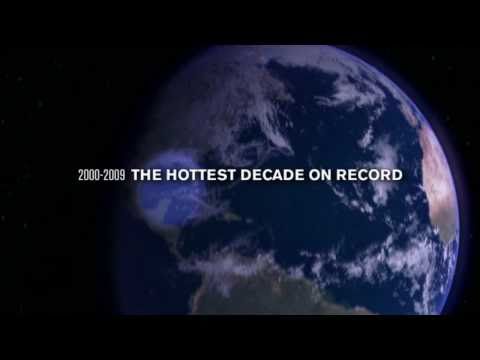 Watch the Video »
Our new video shows the effects of global warming in the world today.
NRDC Gets Top Ratings from the Charity Watchdogs
Charity Navigator awards NRDC its 4-star top rating.
Worth magazine named NRDC one of America's 100 best charities.
NRDC meets the highest standards of the Wise Giving Alliance of the Better Business Bureau.
Switchboard Blogs
posted by Briana Mordick, 2/5/16
posted by Pete Altman, 1/28/16
posted by Barbara Finamore, 1/27/16