Environmental Issues > Global Warming Main Page > All Global Warming Documents
In Hot Water: Water Management Strategies to Weather the Effects of Global Warming
Drought and dry conditions withering the western United States are likely to persist and intensify, jeopardizing the region's water supply and water quality, compromising the health of rivers and lakes, and increasing the risk of flooding for Western communities. As stewards of these scarce resources, water managers can lead the response to the effects of global warming on water in the West.
This NRDC report breaks new ground by analyzing the effects of global warming on a full range of water management tools and offering recommendations to meet the challenge. As the hotter, drier weather already afflicting the region becomes more common, officials responsible for keeping the taps flowing will need to take bold measures now, including conservation and efficiency, and supporting measures to control and reduce global warming in the future.
last revised 2/21/2013
This Is Global Warming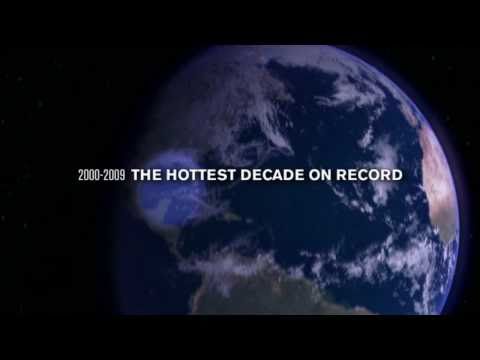 Watch the Video »
Our new video shows the effects of global warming in the world today.
NRDC Gets Top Ratings from the Charity Watchdogs
Charity Navigator awards NRDC its 4-star top rating.
Worth magazine named NRDC one of America's 100 best charities.
NRDC meets the highest standards of the Wise Giving Alliance of the Better Business Bureau.
Switchboard Blogs
posted by Briana Mordick, 2/5/16
posted by Pete Altman, 1/28/16
posted by Barbara Finamore, 1/27/16