Environmental Issues > Global Warming Main Page > All Global Warming Documents
Global Warming Threatens Wildlife
Climate change threatens species from your backyard to the Arctic.
---
Global warming is pushing wildlife over the brink. From melting sea-ice throughout the Arctic to increases in infectious diseases and loss of food, evidence of the impacts of global warming on wildlife is mounting. This index collects fact sheets on global warming's effects on threatened species.
---
Threatened Species, Global Warming, and How CITES Can Help
May 2007
In every part of the world, temperatures are climbing higher than animals can tolerate, putting many species at risk. NRDC recommends that CITES take action now to factor global warming impacts into its decision making.
Polar Bears on Thin Ice
April 2007
Without thick rafts of sea ice, the polar bear can not survive. The international community must take swift action to protect the polar bear from global warming and other man-made threats.
last revised 6/6/2007
This Is Global Warming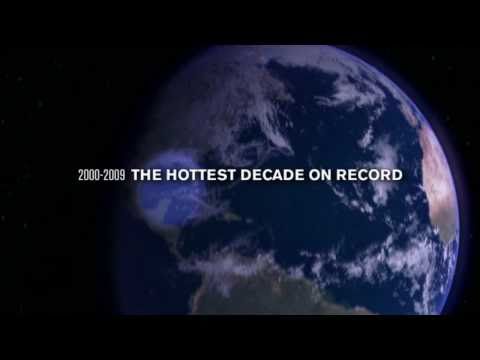 Watch the Video »
Our new video shows the effects of global warming in the world today.
NRDC Gets Top Ratings from the Charity Watchdogs
Charity Navigator awards NRDC its 4-star top rating.
Worth magazine named NRDC one of America's 100 best charities.
NRDC meets the highest standards of the Wise Giving Alliance of the Better Business Bureau.
Switchboard Blogs
posted by Barbara Finamore, 2/12/16
posted by Jake Schmidt, 2/12/16
posted by Briana Mordick, 2/5/16