Environmental Issues > Global Warming Main Page > All Global Warming Documents
Job Opportunities in a Green Economy
States can gain from fighting global warming
Curbing global warming is the work of a generation; specifically, the work of millions of people, performing the jobs needed to build the green economy. Clean energy investments will create opportunities for welders, sheet metal workers, machinists, truck drivers, and others -- and the benefits of those new jobs would spread to a much wider swatch of the economy. A new study by economists at the Political Economy Research Institute of the University of Massachusetts at Amherst examines the types of jobs that are needed to create a clean-energy economy. The following fact sheets outline potential green job opportunities in a select number of states.
Florida
Indiana
Minnesota
Missouri
Nebraska
New York
Ohio
Oregon
Pennsylvania
Tennessee
Virginia
Wisconsin

last revised 6/3/2008
This Is Global Warming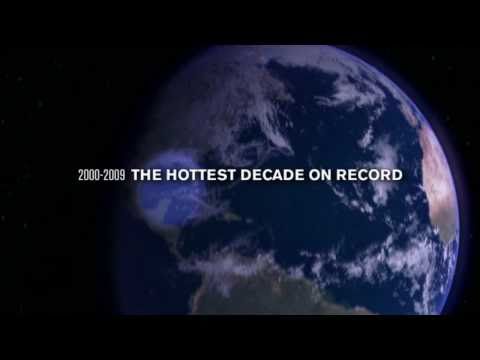 Watch the Video »
Our new video shows the effects of global warming in the world today.
NRDC Gets Top Ratings from the Charity Watchdogs
Charity Navigator awards NRDC its 4-star top rating.
Worth magazine named NRDC one of America's 100 best charities.
NRDC meets the highest standards of the Wise Giving Alliance of the Better Business Bureau.
Switchboard Blogs
posted by Briana Mordick, 2/5/16
posted by Pete Altman, 1/28/16
posted by Barbara Finamore, 1/27/16