Environmental Issues > Global Warming Main Page > All Global Warming Documents
DOs and DON'Ts for Creating Carbon Price Safeguards
As the Senate takes up energy and climate legislation, many are considering the best approach to meet a strong cap on carbon emissions while assuring that carbon allowance prices remain reasonable and that market abuses are prevented. The core tools we need are a means to provide additional allowances to the market without breaking the law's emissions cap, and a robust set of market regulation safeguards against market abuse. With these tools, Congress can deter price manipulation and place effective limits on prices without compromising the law's vital climate protection objectives.

last revised 8/13/2009
This Is Global Warming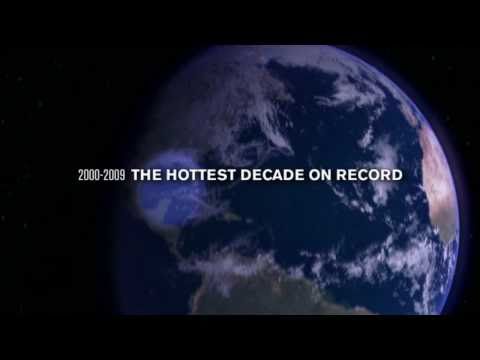 Watch the Video »
Our new video shows the effects of global warming in the world today.
NRDC Gets Top Ratings from the Charity Watchdogs
Charity Navigator awards NRDC its 4-star top rating.
Worth magazine named NRDC one of America's 100 best charities.
NRDC meets the highest standards of the Wise Giving Alliance of the Better Business Bureau.
Switchboard Blogs
posted by Briana Mordick, 2/5/16
posted by Pete Altman, 1/28/16
posted by Barbara Finamore, 1/27/16