Environmental Issues > Global Warming Main Page > All Global Warming Documents
A Bold Plan for Sustainable California Communities
A Report on the Implementation of Senate Bill 375
Over the past year, Southern California, Sacramento, and San Diego have become the first three regions in America to adopt transportation plans specifically designed to reduce their greenhouse gas emissions. These regions are doing their part to implement California's landmark Sustainable Communities and Climate Protection Law (Senate Bill 375), passed in 2008. A Bold Plan for Sustainable California Communities: A Report on the Implementation of Senate Bill 375 tells the story of how Southern California and Sacramento have tackled implementation of this new law, and provides a brief update on the San Diego plan.
All three regions have found that most people want to live closer to jobs and retail, and yearn for ways to live without spending so much time driving. These regions are planning communities that reflect these preferences while also reducing harmful air pollution, creating jobs, and saving people money.
In each region, the processes of creating long range transportation and land use plans to reduce greenhouse gas emissions to achieve a state assigned target have brought unique challenges and successes. As intended by SB 375, each region created a tailored mix of land use decisions, transportation investments, and policies to achieve its target. These sustainable community strategies (SCSs) lay the foundation for smarter, more efficient growth and healthier communities, each of them offering lessons for other regions to follow.
last revised 9/20/2012
This Is Global Warming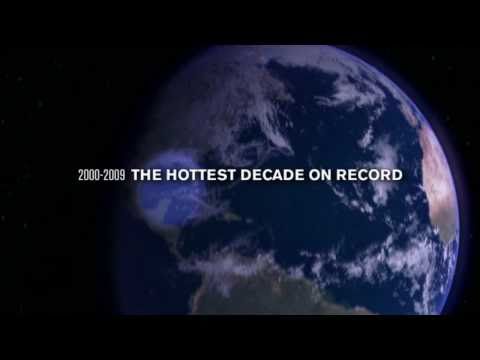 Watch the Video »
Our new video shows the effects of global warming in the world today.
NRDC Gets Top Ratings from the Charity Watchdogs
Charity Navigator awards NRDC its 4-star top rating.
Worth magazine named NRDC one of America's 100 best charities.
NRDC meets the highest standards of the Wise Giving Alliance of the Better Business Bureau.
Switchboard Blogs
posted by Briana Mordick, 2/5/16
posted by Pete Altman, 1/28/16
posted by Barbara Finamore, 1/27/16