Environmental Issues > Global Warming Main Page > All Global Warming Documents
Trout in Trouble
The Impacts of Global Warming on Trout in the Interior West
---
Global warming is the single greatest threat to the survival of trout in America's interior west. If nothing is done to reduce human-produced greenhouse gas emissions -- the primary culprit behind global warming -- trout habitat throughout the Rocky Mountain region could be reduced by 50 percent or more by the end of the century, bringing fewer opportunities for anglers to enjoy sportfishing and resulting in serious economic consequences for those who depend on the fishing, recreation and tourism industry for their livelihoods. This July 2008 issue paper by the Natural Resources Defense Council and Montana Trout Unlimited makes clear that we must act now at the national, regional and local levels to reduce our emissions of global warming pollution and adopt other policies that appropriately value healthy rivers, lakes and streams. The paper also includes recommendations for anglers on how to reduce their impact on trout while fishing.
---
 
These eight treasured rivers are among the many trout fisheries in the West that face serious threats from global warming.
OVERVIEW & QUICK REFERENCE
Press release
Fact sheet

FULL REPORT IN PDF
Adobe Acrobat file (size: 3.8 MB)
Click here if you need a copy of Adobe Acrobat Reader (free)
TABLE OF CONTENTS
Executive Summary
Chapter 1: A Changing Climate and Human Actions Pose Challenges for Trout
Chapter 2: Impacts of Global Warming Endanger Trout and Their Habitat
Chapter 3: Declining Trout Populations Hurt Western Economies
Chapter 4: Montana's Big Blackfoot River: A Model for Conservation
Chapter 5: Conclusion and Recommendations
Case Studies: Rivers in Focus

last revised 7/18/2008
This Is Global Warming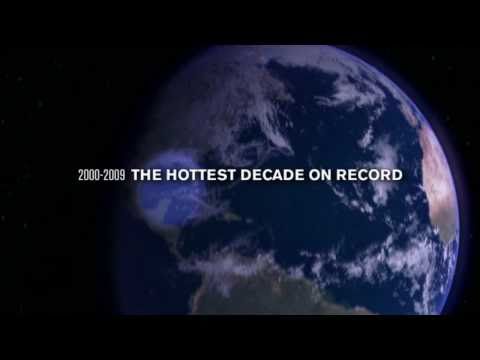 Watch the Video »
Our new video shows the effects of global warming in the world today.
NRDC Gets Top Ratings from the Charity Watchdogs
Charity Navigator awards NRDC its 4-star top rating.
Worth magazine named NRDC one of America's 100 best charities.
NRDC meets the highest standards of the Wise Giving Alliance of the Better Business Bureau.
Switchboard Blogs
posted by Briana Mordick, 2/5/16
posted by Pete Altman, 1/28/16
posted by Barbara Finamore, 1/27/16