Environmental Issues:

Global Warming

When Superstorm Sandy slammed into the northeast at the end of October, the world's attention and sympathies focused on the victims of this historic disaster. But Sandy also is a wake-up call to the growing threat of climate change. Scientists warn that increasing levels of carbon pollution in the atmosphere are contributing to a warming world and rising seas that could lead to more destructive storms like Sandy in the future.
NRDC Blogs
New York Times: Treat the Causes as Well as the Symptoms
posted by Ben Chou, 11/1/12
The widespread devastation wreaked by Hurricane Sandy is only the latest warning that we must prepare and plan for more extreme weather events....
OnEarth
Videos
NRDC video: This is What Global Warming Looks Like


Resources from NRDC
Reports on how to fight climate change
Govt. Updates re: Sandy
News stories and blogs
Scientific reports on climate and extreme weather
Industry Reports
last revised 10/16/2013
This Is Global Warming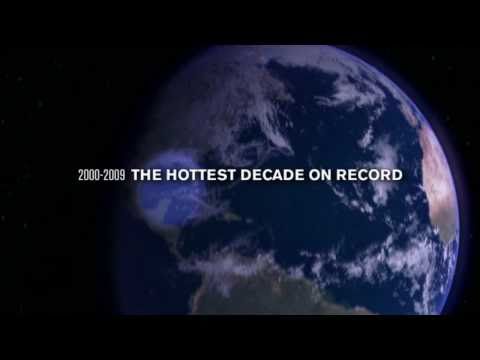 Watch the Video »
Our new video shows the effects of global warming in the world today.
NRDC Gets Top Ratings from the Charity Watchdogs
Charity Navigator awards NRDC its 4-star top rating.
Worth magazine named NRDC one of America's 100 best charities.
NRDC meets the highest standards of the Wise Giving Alliance of the Better Business Bureau.
Switchboard Blogs
posted by Briana Mordick, 2/5/16
posted by Pete Altman, 1/28/16
posted by Barbara Finamore, 1/27/16