Protecting the environment of Greater New York
ENVIRONMENTAL JUSTICE & GREEN JOBS
Background
Statistics show that communities where low-income and people of color live are our most polluted, lack open spaces, and have limited access to healthy foods. Toxins from industrial facilities, landfills, sewage treatment plants, and a host of harmful chemicals also plague these low-income neighborhoods. But a coalition of advocacy and community-based grassroots groups in New York are leading an environmental justice movement that is critical to maintaining a healthy environment and good quality of life for New York's most vulnerable residents.
Our Campaign Goal
NRDC's goal, in partnership with environmental justice leaders, is to make sure that polluters do not unfairly target communities of color and low-income areas. We're also working with local communities to generate jobs for families that result in significant regional environmental benefits and can be replicated in urban areas around the country.
WHAT WE'RE DOING
Providing legal and technical assistance to community leaders in their advocacy and organizing efforts to curb pollution and restore the quality of life in neighborhoods.
Working in coalition with groups, such as the New York City Environmental Justice Alliance, to advance policies that protect low-income communities and people of color.
Forming long-term partnerships with community groups to reduce children's exposure to toxics, fight against the siting and expansion of polluting facilities, and improve the environment throughout greater New York. Learn about NRDC's Partnerships for Change.
Promoting policies that invest in green jobs, which can connect communities to economically and environmentally sustainable employment opportunities, ease high unemployment rates, and create a new energy economy.
REPORTS, FACT SHEETS & RESOURCES
What You Can Do
Receive our E-Updates
NY Updates, Action Alerts, Newsletters
Mark Izeman, NRDC New York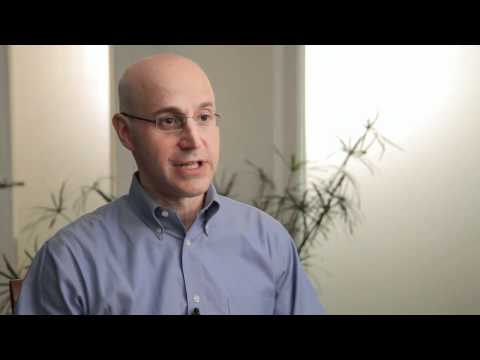 Watch the Video »
NY Blogs on
posted by Nathanael Greene, 1/8/14
posted by Nathanael Greene, 12/30/09
posted by Nathanael Greene, 1/8/09
posted by Nathanael Greene, 6/20/08
posted by Nathanael Greene, 5/20/08