Protecting the environment of Greater New York
RECYCLING & WASTE
NRDC's Kate Sinding discusses NY's new e-waste law.
New York Begins Recycling E-Waste
If you're like many New Yorkers, there's a good chance you've got a computer from years past lurking under your desk or a TV or iPod that's on the fritz. And when it comes time to dispose of these electronic dinosaurs, tossing them in the trash seems like the cheapest and easiest option.
Not anymore. As of April 1, 2011, New York requires manufacturers to take back their toxin-containing used electronics for free from consumers and recycle them.
E-Waste Recycling FAQs
How does the law work?
Electronics manufacturers in New York must establish and maintain convenient programs for the collection and recycling or reuse of unwanted electronics. Each manufacturer is required to take back any product of its own make for recycling from any residential consumer in the state for free.
Why is it important to recycle electronics?
Many electronics contain toxic materials – such as lead and mercury – that can be harmful to humans if not disposed of properly. Left undisturbed, these toxins pose no danger to consumers. But when burned or dumped, unwanted electronics can threaten our air and water.
Which electronics can I recycle, and where do I take them?
You can recycle a range of electronics, like computers, televisions, computer accessories, VCRs and DVD players. Cell phones are not covered under the law.
Visit the Department of Environmental Conservation's website for a complete list of rules and accepted electronics. DEC also maintains a list of manufacturer and collective electronic waste acceptance programs, links to their programs' public education webpages, and all forms necessary for manufacturers to comply with the law.
New York City residents should also visit the Department of Sanitation website for information on periodic collection events in neighborhoods throughout the city.
What You Can Do
Receive our E-Updates
NY Updates, Action Alerts, Newsletters
Mark Izeman, NRDC New York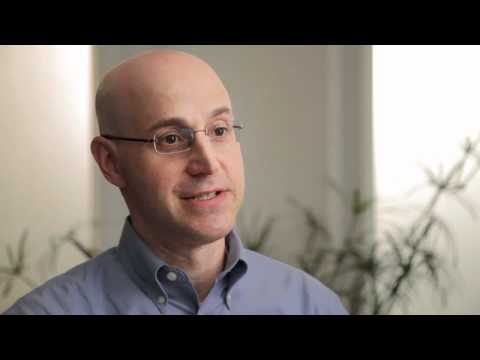 Watch the Video »
NY Blogs on
posted by Nathanael Greene, 1/8/14
posted by Nathanael Greene, 12/30/09
posted by Nathanael Greene, 1/8/09
posted by Nathanael Greene, 6/20/08
posted by Nathanael Greene, 5/20/08