Protecting the environment of Greater New York
TRANSPORTATION & AIR QUALITY
A New York City hybrid taxi
Background
For most New Yorkers, exhaust from cars, trucks, and other vehicles is their principal exposure to air pollution. With the New York metropolitan area expected to grow by four million residents by 2030, the region will need smart transportation and land-use policies to ensure that this growth is sustainable. Otherwise, we'll put more cars and trucks on our already congested roads, hasten unchecked sprawl, and pump more pollution into the air.
Our Campaign Goals
Our top goals are to clean up New York's dirtiest fuels and vehicles; improve our mass transit system; and encourage development of communities that can grow and preserve open spaces at the same time – and where driving isn't the only way to get around.
WHAT WE'RE DOING
Working with the city and state to drastically reduce the amount of harmful soot pollution that New Yorkers breathe by cutting diesel pollution and cleaning up dirty heating oil in homes and businesses. Learn about new heating oil laws in New York and NRDC's role in cleaning up NYC's buses.
Implementing a new truck replacement program with the EPA, regional transportation officials, and business, labor, and community groups that will clean up air pollution around NY/NJ port marine terminals. Learn about the truck replacement program.
Advocating for expanded rail service, increased transit funding, and policies to promote sustainable transportation. Learn about our vision for transportation in the region.
Ensuring that the state has fully-integrated policies on economic development, transportation, land use, housing and greenhouse gas emission reductions that advance smart growth principles.
REPORTS, FACT SHEETS & RESOURCES
What You Can Do
Receive our E-Updates
NY Updates, Action Alerts, Newsletters
Mark Izeman, NRDC New York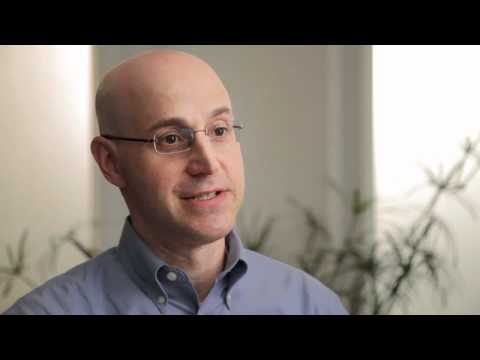 Watch the Video »
NY Blogs on
posted by Nathanael Greene, 1/8/14
posted by Nathanael Greene, 12/30/09
posted by Nathanael Greene, 1/8/09
posted by Nathanael Greene, 6/20/08
posted by Nathanael Greene, 5/20/08