Environmental Issues:

Oceans

Environmental Issues > Oceans Main Page > All Oceans Documents
Exploring the Atlantic's Ocean Oases
Approximately 150 miles southeast of Cape Cod, a series of undersea canyons cut into the southern flank of Georges Bank, the fabled New England fishing area. Further out from the canyons, four seamounts rise from the ocean floor, part of a chain of such undersea peaks that stretches down to Bermuda. These remote ocean oases are hotspots of ocean life and places of wonder.
click for larger version
Together with the Waitt Institute, the University of Connecticut, and the Woods Hole Oceanographic Institution, NRDC has embarked on an exciting expedition to help catalogue the presence of rare deep sea corals and other marine life in several of the Georges Bank canyons and nearby seamounts, places that have seen little to no biological exploration. Using the Waitt Institute's two REMUS 6000 AUVs (autonomous underwater vehicles), which are advanced submersible vehicles equipped with cameras and other deep sea data collecting equipment, we'll be able to venture far beneath the waves and have a first close-up look at these special ocean places.
The Georges Bank canyons are part of a series of "submarine" canyons that are carved into the continental shelf off the Atlantic coast, stretching from the northern tip of North Carolina to eastern Canada. Because of their depth and ruggedness, the seamounts and all but the very upper reaches of the canyons have thus far been largely protected from bottom trawling, a type of fishing using heavily-weighted nets that can harm fragile seafloor habitats. And the oil and gas industry has not been allowed in these areas since drilling dozens of exploratory wells near several of the canyons from the late 1950s to the early 1980s. But with continuing technological advances in fishing gear and with oil and gas exploration now being considered off the East Coast, the time to protect these ocean wonders is now.
To date, four canyons have been protected from bottom trawling, and regional fishery management councils are considering protecting others, as well as the seamounts. Together with our scientific partners, we hope that this exciting Waitt-funded expedition will lead to new knowledge about the ecologic riches in these areas and help this decision-making process.
credit: Hydroid Image of the Waitt Institute AUV which will be used in the expedition. To learn more about this technology, check out http://wid.waittinstitute.org/.
Video: Ocean Oases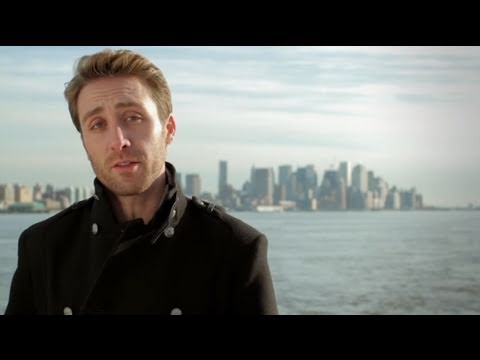 Watch the Video »