Environmental Issues > Global Warming Main Page > All Global Warming Documents
Feeling the Heat in Florida
Global Warming on the Local Level
Accelerated climate change may seem like a remote concern to most Floridians, but in fact, global warming threatens the beautiful coastal communities and tourist-driven prosperity the state is known for. This October 2001 NRDC report finds that global warming in Florida will lead to coastal floods, saltwater contamination of underground drinking water supplies, more frequent wildfires, declining crop yields, and severe deterioration of the state's unique Everglades and coral-reef ecosystems. While the worst effects won't come for several decades, the report makes it clear that state officials should begin preparing now and reduce the pollution that causes global warming.
OVERVIEW & QUICK REFERENCE
Press Release
FULL REPORT IN PDF
Adobe Acrobat file (size: 667k)
Click here if you need a copy of Adobe Acrobat Reader (free)
TABLE OF CONTENTS
Executive Summary
Florida's Projected Global Warming
Coastal Florida and Sea Level Rise
Human Health
Agriculture, Commercial Forests, and Natural Ecosystems
Conclusion



Feeling the Heat in Florida : Global Warming on the Local Level. By Jeff Fiedler. October 2001. Photocopy only, $7.00. Order print copies .
last revised 10/23/2001
This Is Global Warming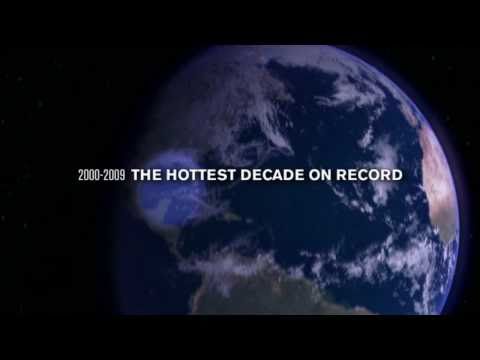 Watch the Video »
Our new video shows the effects of global warming in the world today.
NRDC Gets Top Ratings from the Charity Watchdogs
Charity Navigator awards NRDC its 4-star top rating.
Worth magazine named NRDC one of America's 100 best charities.
NRDC meets the highest standards of the Wise Giving Alliance of the Better Business Bureau.
Switchboard Blogs
posted by Barbara Finamore, 2/12/16
posted by Jake Schmidt, 2/12/16
posted by Briana Mordick, 2/5/16