Environmental Issues > Global Warming Main Page > All Global Warming Documents
Polar Thaw: Global Warming in the Arctic and Antarctic
Photographs from 'World View of Global Warming' by Gary Braasch
 



Award-winning photographer Gary Braasch began his "World View of Global Warming" project in 1999 to raise public awareness of the growing threat of global warming by documenting its impacts, continent by continent. He began by visiting the earth's polar caps, where temperature changes have so far been the most pronounced.

In his travels, Braasch continues to photograph shrinking glaciers, coral bleaching, insect and animal range changes, rising sea levels, disease shifts and other effects of global warming.

The photographs featured here are selected from exhibitions of Braasch's work.




Gary Braasch's photographs have appeared in more than 100 magazines, including Audubon, BBC Wildlife, Discover, International Wildlife, Life, National Geographic, National Wildlife, Natural History, Smithsonian and Terre Sauvage. To hear Gary describe his experiences photographing changing ecosystems around the world, go to NRDC's global warming roundtable page.

For more information, visit the World View of Global Warming website, or contact Gary Braasch at braasch@nehalemtel.net.
last revised 4/16/2000
This Is Global Warming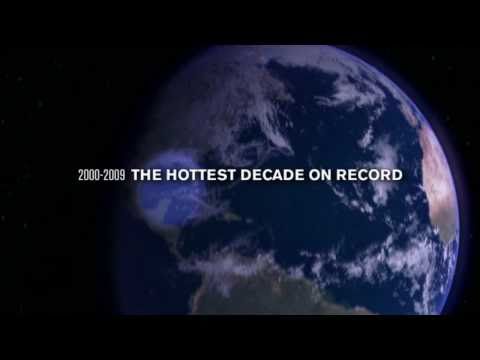 Watch the Video »
Our new video shows the effects of global warming in the world today.
NRDC Gets Top Ratings from the Charity Watchdogs
Charity Navigator awards NRDC its 4-star top rating.
Worth magazine named NRDC one of America's 100 best charities.
NRDC meets the highest standards of the Wise Giving Alliance of the Better Business Bureau.
Switchboard Blogs
posted by Briana Mordick, 2/5/16
posted by Pete Altman, 1/28/16
posted by Barbara Finamore, 1/27/16