Environmental Issues > Global Warming Main Page > All Global Warming Documents
Global Warming Science: An Annotated Bibliography
A summary of recent findings on the changing global climate.
In recent years, scientists have added considerably to the large body of evidence that shows heat-trapping gases such as carbon dioxide -- produced mainly from the burning of fossil fuels -- are changing the global climate, raising temperatures and affecting ecosystems around the world. Here we summarize the most significant scientific findings of the past few years.
In 2007, the Intergovernmental Panel on Climate Change released its Fourth Assessment Report, representing the work of thousands of researchers. This report represented the strongest scientific consensus to date that human greenhouse gas emissions are causing global warming. Since then, continuing scientific research has found that the impacts of global warming are stronger and occurring sooner than predicted.
Science Panel's Latest Climate Report Underscores Need for Swift Action

last revised 12/18/2009
This Is Global Warming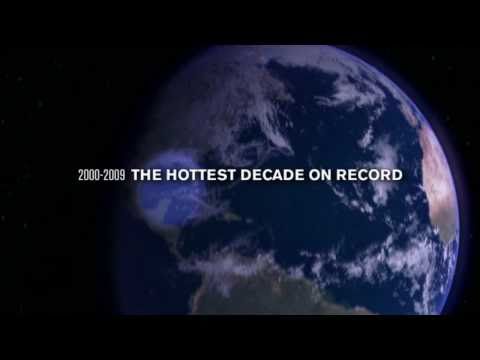 Watch the Video »
Our new video shows the effects of global warming in the world today.
NRDC Gets Top Ratings from the Charity Watchdogs
Charity Navigator awards NRDC its 4-star top rating.
Worth magazine named NRDC one of America's 100 best charities.
NRDC meets the highest standards of the Wise Giving Alliance of the Better Business Bureau.
Switchboard Blogs
posted by Briana Mordick, 2/5/16
posted by Pete Altman, 1/28/16
posted by Barbara Finamore, 1/27/16