Environmental Issues > Global Warming Main Page > All Global Warming Documents
Sneezing and Wheezing
How Global Warming Could Increase Ragweed Allergies, Air Pollution and Asthma
---
Global warming isn't just making our planet hotter. Scientific studies have also shown that our changing climate could mean more ozone pollution in some areas and intensify the health problems stemming from allergenic pollen such as ragweed. This is bad news for allergy sufferers and asthmatics because both ragweed and ozone have been linked to respiratory problems such as asthma and to allergic symptoms in adults and children -- and studies show that people exposed to both ragweed and ozone are likely to become sicker than people exposed to just one of these pollutants. New NRDC research -- the first to map areas within the United States where ragweed and unhealthy ozone pollution overlap -- shows that 110 million Americans live in areas with both ragweed and ozone problems.
---
OVERVIEW & QUICK REFERENCE
Press release
Fact sheet (400 KB pdf)
Map of Ozone and Ragweed Occurrence in the Continental United States (1.2 MB pdf)

FULL REPORT IN PDF
Adobe Acrobat file (size: 4 MB)
Click here if you need a copy of Adobe Acrobat Reader (free)
TABLE OF CONTENTS
Executive Summary
Ozone and Ragweed: Health Threats Likely to Worsen with Global Warming
Recommendations
Appendix A: Methodology Used in Mapping Ragweed and Ozone
Endnotes

last revised 10/15/2007
This Is Global Warming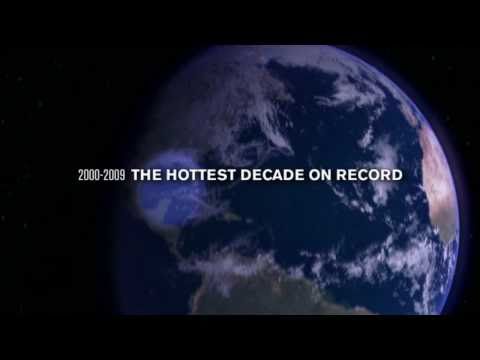 Watch the Video »
Our new video shows the effects of global warming in the world today.
NRDC Gets Top Ratings from the Charity Watchdogs
Charity Navigator awards NRDC its 4-star top rating.
Worth magazine named NRDC one of America's 100 best charities.
NRDC meets the highest standards of the Wise Giving Alliance of the Better Business Bureau.
Switchboard Blogs
posted by Roland Hwang, 4/22/15
posted by Jake Schmidt, 4/17/15
posted by Anjali Jaiswal, 4/15/15