Global Warming Solutions
Step 4:
Create green homes and buildings
What It Will Take
Making buildings more energy efficient. Buildings and the appliances within them account for 40 percent of America's energy use and a third of our global warming emissions. New buildings should meet strong new energy-efficiency standards that maximize energy savings. And existing homes and commercial spaces can be retrofitted to save energy by weatherizing and installing energy efficient heating, cooling and lighting systems.
Who's Doing It Now
April Capil, Pleasant Hill, Calif.
When April Capil and her sister came into a little money, they thought of paying down some of their mortgage -- or making some improvements to their drafty 50-year-old house. "Every winter we would be huddled up against the wall heater, my sister on one side and me on the other," Capil recalls. "We had to turn the oven on and bake cookies to make the kitchen warm. And in the summer we would sleep in the living room because the rest of the house was so hot."
Capil hired a home retrofit company called Sustainable Spaces to assess the energy efficiency of her 1,000-square-foot home. They installed a new Energy Star furnace and air conditioner, insulated her attic and sealed leaks where energy was escaping. "We had these can lights in the living room which were basically holes in the ceiling," says Capil. "They replaced them with some energy efficient lights that were just as nice."
Today, Capil's monthly energy bills are down from $150 to just $40 or $50 – and she's not forced to bake cookies to stay warm. "What I notice most is the comfort," she says. "The temperature in my home only varies a few degrees, even when the heating or cooling system is off. I would totally recommend this."
How We All Benefit
Cost savings. Outside of your mortgage, the next biggest cost of homeownership is heating and cooling your home. An average retrofitted home can save $700 to $1150 a year in energy costs. On a national scale, the benefits are huge. Retrofitting just one out of every 5 American homes would avoid the need to build 13 mid-sized power plants every year. Retrofitting every house in the country would cut as much global warming pollution as taking a half a million cars off the road – and would save more oil and gas than we could extract from drilling in our coastal waters.
Photo: dbox for Cook+Fox Architects LLP
This Is Global Warming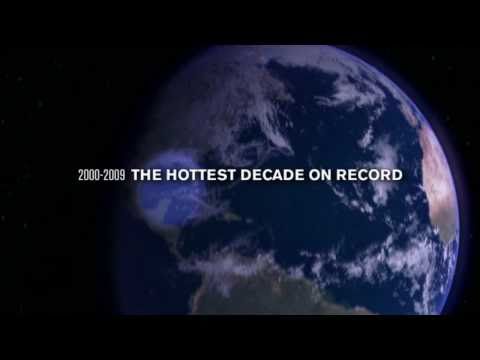 Watch the Video »
Our new video shows the effects of global warming in the world today.
NRDC Gets Top Ratings from the Charity Watchdogs
Charity Navigator awards NRDC its 4-star top rating.
Worth magazine named NRDC one of America's 100 best charities.
NRDC meets the highest standards of the Wise Giving Alliance of the Better Business Bureau.
Switchboard Blogs
posted by Briana Mordick, 2/5/16
posted by Pete Altman, 1/28/16
posted by Barbara Finamore, 1/27/16