Environmental Issues > Global Warming Main Page > All Global Warming Documents
Eat Green
Our everyday food choices affect global warming and the environment
What we eat matters. The food choices we make every day have a big effect on the environment. The good news is that even small changes in what we buy and eat can add up to real environmental benefits, including fewer toxic chemicals, reduced global warming emissions, and preservation of our ocean resources. Eating "green" can also mean eating fresher, healthier foods while reducing your grocery bill and supporting our farmers.
last revised 2/19/2010
This Is Global Warming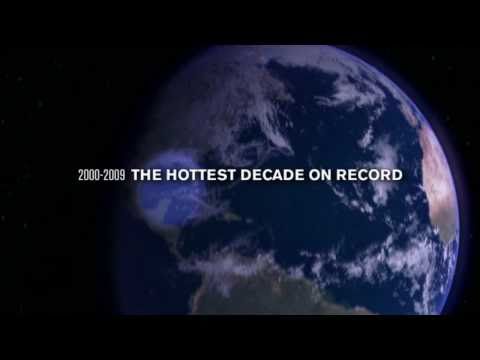 Watch the Video »
Our new video shows the effects of global warming in the world today.
NRDC Gets Top Ratings from the Charity Watchdogs
Charity Navigator awards NRDC its 4-star top rating.
Worth magazine named NRDC one of America's 100 best charities.
NRDC meets the highest standards of the Wise Giving Alliance of the Better Business Bureau.
Switchboard Blogs
posted by Briana Mordick, 2/5/16
posted by Pete Altman, 1/28/16
posted by Barbara Finamore, 1/27/16