Global Warming Solutions
Step 5:
Build better communities and transportation
What It Will Take
Building walkable communities near transportation hubs instead of far-flung, car-dependent suburbs. We also need to invest in and expand public transit -- such as commuter rail -- to give people real transportation choices.
Who's Doing It Now
Atlantic Station, Atlanta, Georgia
What do people in Atlantic Station do with all that extra time? While their counterparts in the Atlanta metro area drive an average of 34 miles a day – and have one of the costliest commutes in the nation -- residents of this redeveloped former steel mill in midtown Atlanta drive only 8 miles a day.
That reduced drive time is no fluke. Atlantic Station, which officially opened in October 2005, was built using principles of smart growth, a movement that espouses the environmental, social and health benefits of compact, walkable communities. Atlantic Station is a city within a city, with 5,000 homes, restaurants, shops, movie theaters, hotels, parks and office buildings all within walking distance.
The development is one of the stars of the smart growth movement -- and it's not just the policy wonks who are pleased. "Our friends love to hang out here," resident Rob Padgett told the Atlanta Journal-Constitution in October 2008. "By far the best thing is having access to what we use the most. I walk to the gym, and I probably go to [the supermarket] three or four times a week. It's nice just being able to walk out and not get in the car, not put the baby in the car seat. It's wonderful."
How We All Benefit
Shorter drive times, less pollution. Less time behind the wheel means less money spent on gas -- and more time for you. Plus, studies show that a neighborhood where people walk more is healthier, safer and friendlier. And when people can walk to the store, the office, or the movie theater instead of driving, we slow down global warming. Each "smart growth" community reduces global warming pollution by 20 to 40 percent compared to the norm.
Photo: Urban Advantage
This Is Global Warming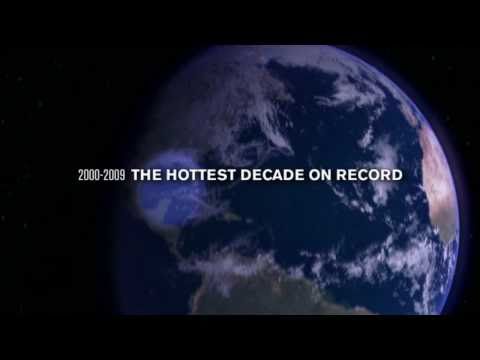 Watch the Video »
Our new video shows the effects of global warming in the world today.
NRDC Gets Top Ratings from the Charity Watchdogs
Charity Navigator awards NRDC its 4-star top rating.
Worth magazine named NRDC one of America's 100 best charities.
NRDC meets the highest standards of the Wise Giving Alliance of the Better Business Bureau.
Switchboard Blogs
posted by Barbara Finamore, 2/12/16
posted by Jake Schmidt, 2/12/16
posted by Briana Mordick, 2/5/16