Environmental Issues > Global Warming Main Page > All Global Warming Documents
Climate Change, Water, and Risk
Current Water Demands Are Not Sustainable
Climate change will have a significant impact on the sustainability of water supplies in the coming decades. A new analysis, performed by consulting firm Tetra Tech for the Natural Resources Defense Council (NRDC), examined the effects of global warming on water supply and demand in the contiguous United States. The study found that more than 1,100 counties -- one-third of all counties in the lower 48 -- will face higher risks of water shortages by mid-century as the result of global warming. More than 400 of these counties will face extremely high risks of water shortages.
Water Supply Sustainability Overview by State
Water Shortage Risk and Crop Value in At-Risk Counties, by State (pdf)
Nebraska - Pennsylvania

↓
South Carolina - Wyoming

↓
last revised 7/16/2010
This Is Global Warming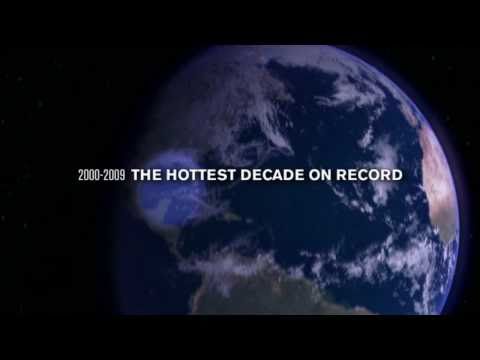 Watch the Video »
Our new video shows the effects of global warming in the world today.
NRDC Gets Top Ratings from the Charity Watchdogs
Charity Navigator awards NRDC its 4-star top rating.
Worth magazine named NRDC one of America's 100 best charities.
NRDC meets the highest standards of the Wise Giving Alliance of the Better Business Bureau.
Switchboard Blogs
posted by Barbara Finamore, 2/12/16
posted by Jake Schmidt, 2/12/16
posted by Briana Mordick, 2/5/16